Are you ready for Cyclo Studio,
A class at Cyclo Studio is a high-energy, 45-minute, indoor cycling workout experience. Rockstar instructors, thrilling beats & our top-notch stages technology will make your workout, your favorite part of the day.
Science says exercise may make drinking more fun. Luckily we got the perfect combo for you. Cyclo invites you for a sweaty workout with a kickass afterwork at Zwartwit. All levels are welcome, it will be one big cyclo party!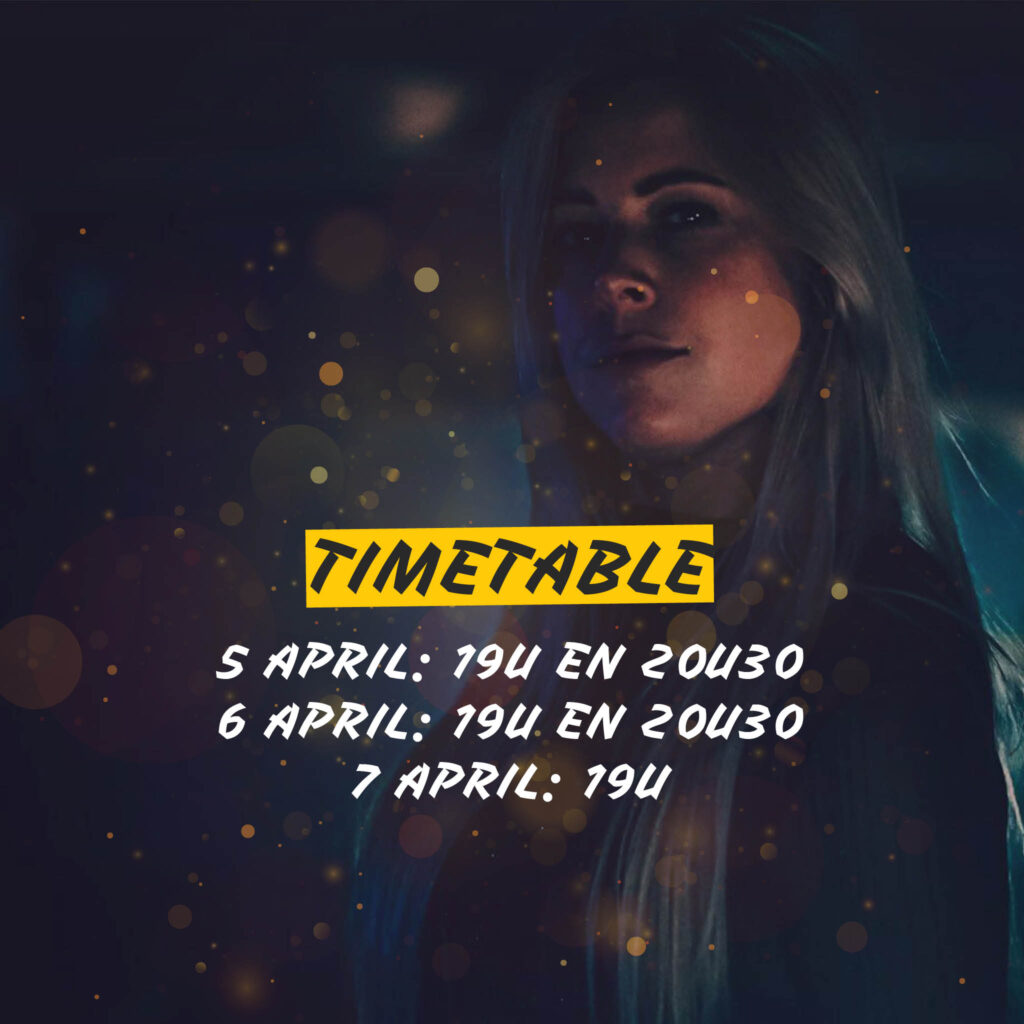 Live DJ: Manon

Sweaty workout with two crazy instructors: Tessa & Daisy

An awesome location with a serious Soundsystem: Black & White

Post workout drinks & party vibes
Buy credits
Choose your class & reserve your desired bike
Please check-in at the front desk. Classes promptly start on time, try to be in the studio 15-20 minutes before the class starts, definitely if it is your first time.
We have a 12-hour cancellation policy. Cancel 12-hours before the class begins and your credit will be fully refunded to your account.